Create a highly productive and efficient commercial laundry with RFID technology
Posted: August 1, 2021 @ 5:05 am
Automating and simplifying laundry productivity tracking can help you create a more efficient, productive business. Many problems plague the commercial laundry industry today, and it is important to devise new processes to help your business grow despite the obstacles we're encountering at present.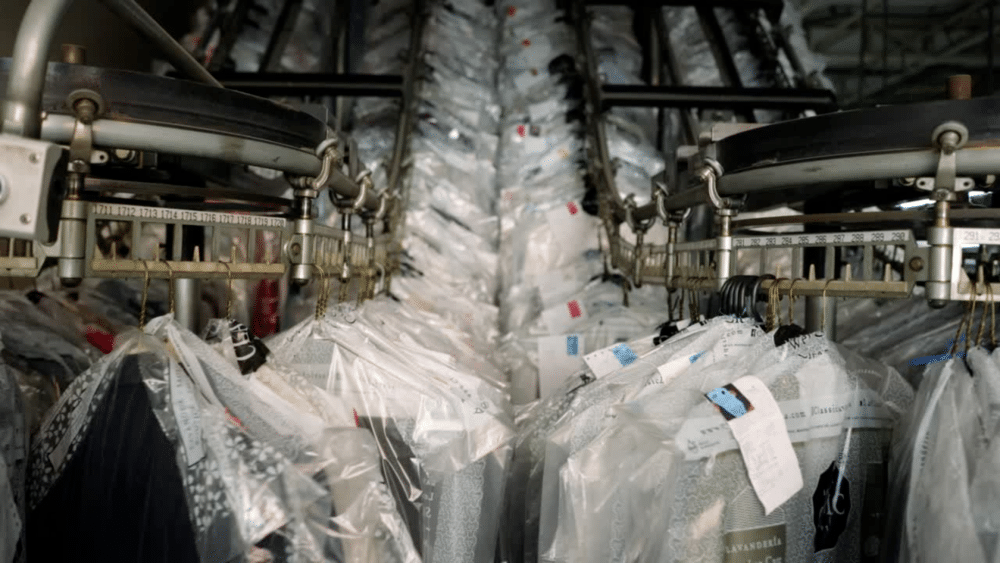 RFID systems can help you improve productivity by eliminating unnecessary steps that hinder task completion, helping you and your team get work done faster than before.
Author:
Bundle Laundry, Laundry Management Solutions, Laundry Productivity Solutions
Viewed:
21 Views
Check Out All Of 's Images, and Blogs!
Comments: